As always for this segment I will find awesome book tags throughout the vast, wide inter-webs and complete mini-challenges. I'll hope you'll have fun and participate with me as well! Leave your own answers in the comments or write your post and link it back to me. (You are also free to use the picture if you'd like, just credit me.)
Today's Topic: Inside Out Book Tag
Created by: Kristina Horner
Woot! I'm excited to do this tag since I absolutely loved the movie Inside Out. It's such a great movie and if you haven't already seen it, I highly recommend it! 🙂
Joy – a book that made you happy:
To All The Boys I've Loved Before – Jenny Han
This book brings me joy because the romance in this novel is so cute. At times, I was annoyed with Laura Jean because her character being so naive, but I love that she's this quirky nerd who loves vintage clothing, listening to old Motown records, and writing old fashioned letters.
.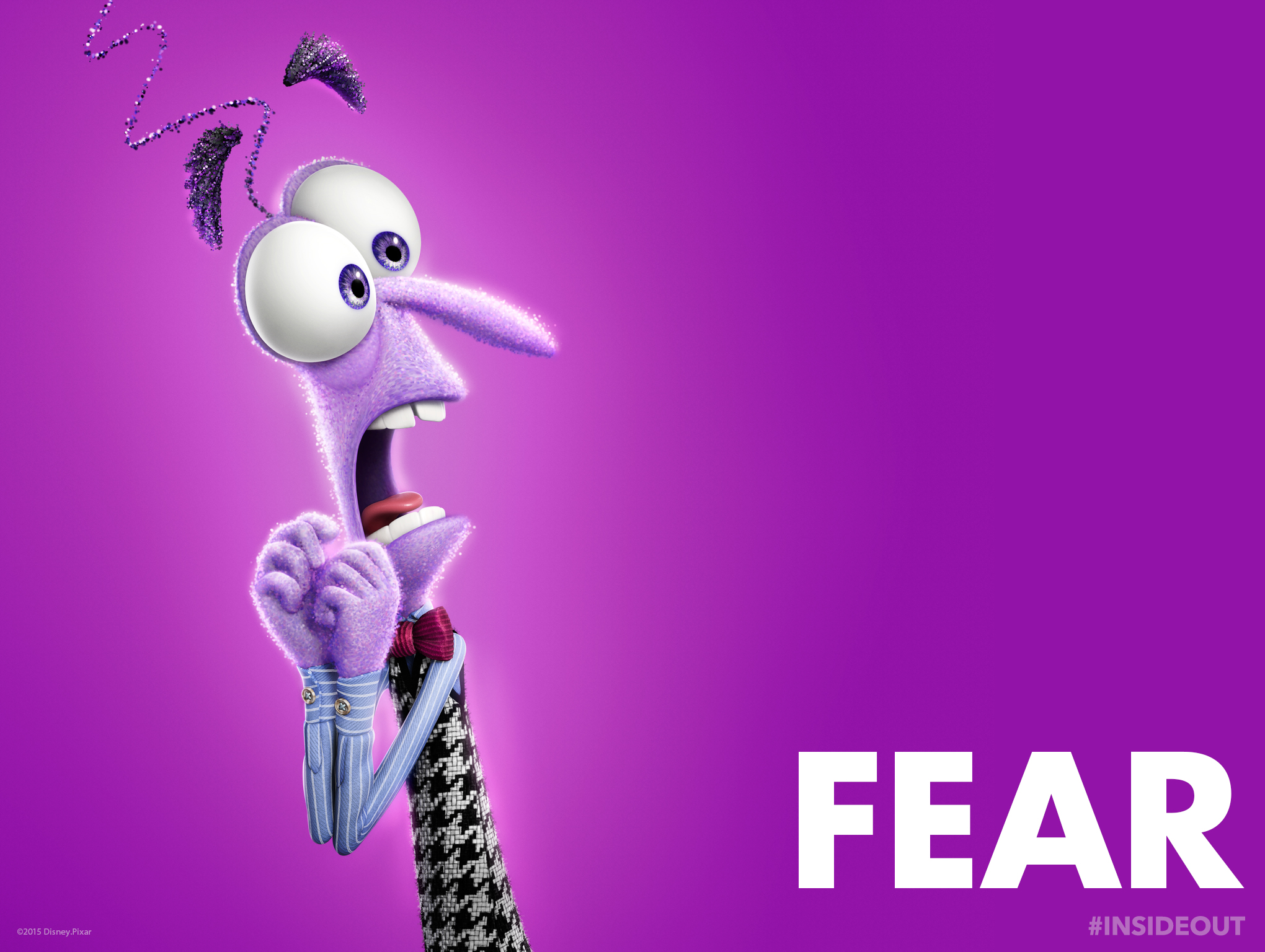 Fear – a book that made you scared:
Through the Woods by Emily Carroll
I don't read much horror and even though I love watching horror movies, reading horror is completely different from watching it. Though I wasn't necessarily scared by this book, the haunting illustrations were definitely enough to creep me out.
Disgust – a book that disgusted you:
The Facts in the Case of the Departure of Miss Finch by Neil Gaiman (Author)/Michael Zulli (Illustrator)
I thought this would be a cool graphic novel, but I was left disgusted and utterly weirded out. The artwork was amazing, but I was confused throughout the entire book.
Sadness – a book that made you sad
All The Bright Places by Jennifer Niven
I found this book to be truly eye-opening to be placed in the p.o.v. of a character who deals with depression and ultimately came away from the novel with a better understanding of mental illness. But the heavy subject matter and for reasons I won't state here (because of spoilers) it made me sad.
Anger – a book that made you angry
Black Ice – Becca Fitzpatrick
This book made me angry because I was so hyped up for it, only to be let down in the end. The story fell flat halfway through the book and the main characters were acting like the stupid people in a horror movie who make the dumbest decisions.
Tag! You're it! Comment below with your answers or create you're own post. 🙂
THIS BLOG claims no credit for any images posted on this site unless otherwise noted. Images on this blog are copyright to its respectful owners. If there is an image appearing on this blog that belongs to you and do not wish for it appear on this site, please E-mail with a link to said image and it will be promptly removed.