Last week I was notified by WordPress that it was my blogiversary!
I can't believe how the time has passed by and that Life of a Female Bibliophile is going on its third year of blogging!!! I had no idea that my blog would be where it is now and it continues to grow each and every single day.
I am incredibly thankful to each and every single reader of my blog. Thank you to everyone who has been with me in the beginning and to all of the new readers as well. Without you, there would be no Life of a Female Bibliophile. I am so grateful for every comment, like, view, and all of your support. I hope you continue stick with me for another year of fun.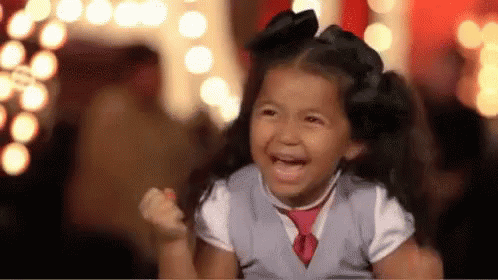 There are still a lot of changes in progress as I stated earlier this year. So please bear with me while I continue to put create new content, grow, and make this blog as amazing as it can be!
Thank you again for your support and cheers to another year of fun, fantastic books, and blogging!
THIS BLOG claims no credit for any images posted on this site unless otherwise noted. Images on this blog are copyright to its respectful owners. If there is an image appearing on this blog that belongs to you and do not wish for it appear on this site, please E-mail with a link to said image and it will be promptly removed.